Meet LeighAnn,
President of EMBODYMENT, Master
CoolSculpting® Specialist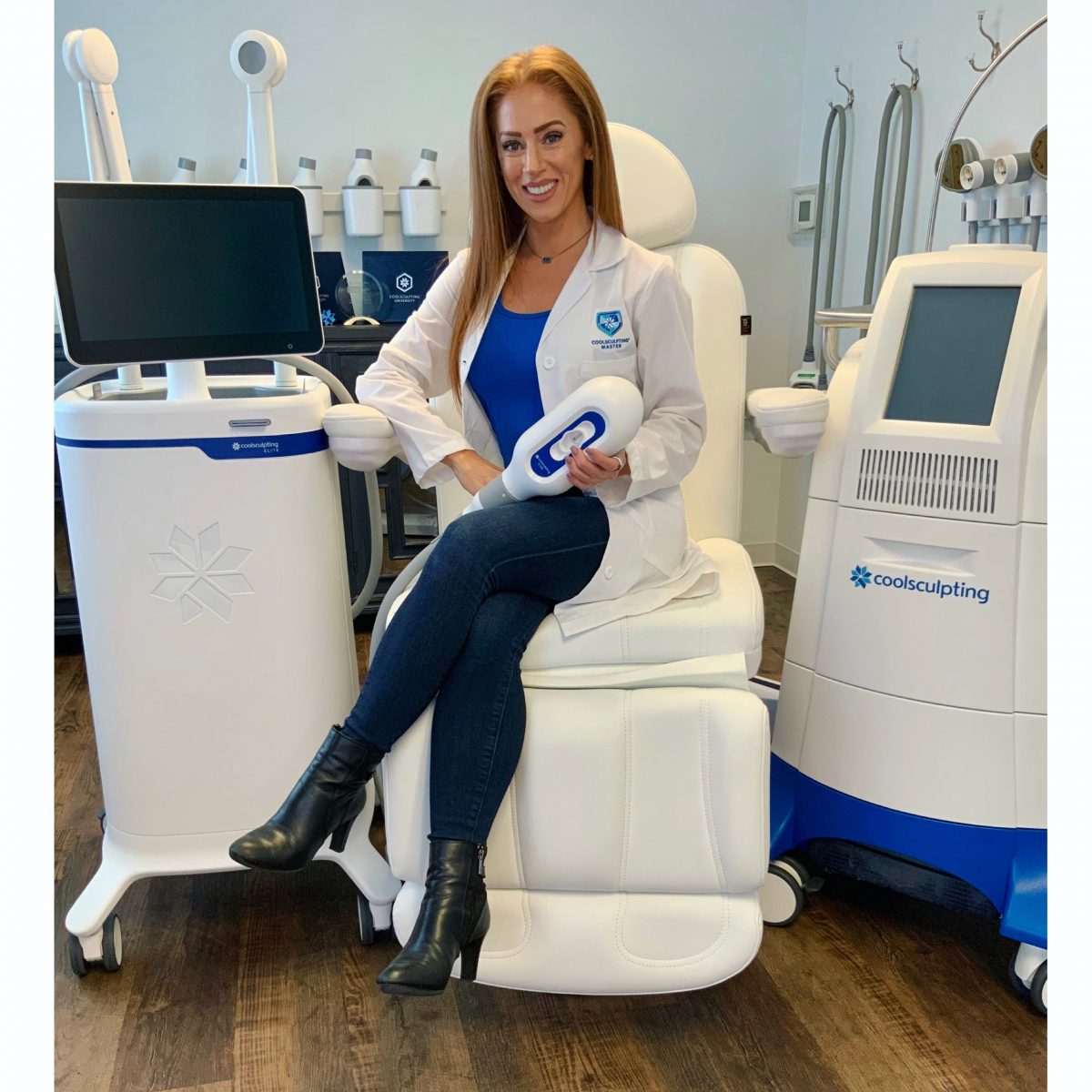 LeighAnn first ventured into being a CoolSculpting® Specialist after working for the corporate side of CoolSculpting® as a Practice Development Manager, PDM. Her job duties included teaching doctors and specialists, at all types of practices (plastic surgeon, med-spa, dermatology, general practitioner, etc.) how to properly use the technology in the safest, and most effective manner on their patients. LeighAnn is not only a certified technician and a Master's Graduate of CoolSculpting® University, but part of her PDM role was to assist teaching at the CoolSculpting® University at Allergan's Headquarters in CA. Due to LeighAnn's love for helping patients through their journey to reach their desired results; LeighAnn ventured out and opened up her own CoolSculpting® practice, "EMBODYMENT – CoolSculpting® Expert of the Rockies," where she can work one on one with patients to create individualized treatment plans and give her patients the body they desire and eliminate the stresses of not reaching their goals with diet and exercise alone.
Prior to CoolSculpting®, LeighAnn traveled the world as a personal trainer to Hollywood celebrities, athletes, high profile & everyday individuals. She traveled and trained in their homes, on their movie sets, wherever she was needed. LeighAnn has also been a professional dancer and choreographer for the Denver Broncos Cheerleaders, Los Angeles Lakers Girls, LA KISS Girls, and throughout the entertainment industry. LeighAnn loves to travel, dance, workout, go horseback riding, hangout at the beach or on a boat as often as possible. A lifelong, die hard Broncos fan, LeighAnn still gets the honor of working for the Denver Broncos Cheerleaders from time to time. 
Since finding the CoolSculpting® technology, LeighAnn still believes in exercise and taking care of the body but believes that exercise and eating a well-balanced diet, should be for our physical, emotional, and mental health, not to get rid of stubborn fat; especially now that there's safe and effective technology available like CoolSculpting®.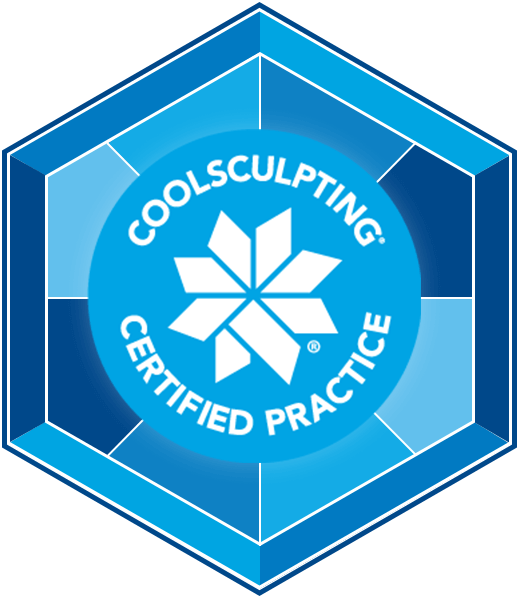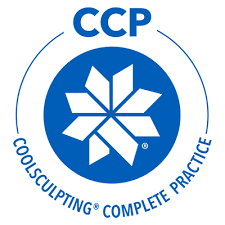 Michael R. Iannotti, MD
CO License 39567
Since I was young, I have wanted to help people in a variety of ways. I am a natural giver and provider. My personality type is ENFJ-A, protagonist. I am someone whom leads others, is loyal, hard-working toward altruistic ends for other people.
As a practicing physician, I find helping people with their Aesthetic concerns very satisfying. The effects of age, time, diet, lack of exercise, show themselves and people need medical aesthetic products and services to help them look and feel their best at home, events and in the workplace.
My specialty interests in Aesthetics include: Facial injectables and injectable teaching, body sculpting, body shape and weight management, and laser supervision. I am trained and certified in a diverse platform of aesthetic procedures.
I am an injectable instructor at Northern Colorado Advanced Aesthetic Academy. I enjoy teaching trainees at all skill levels how to advance their knowledge base and understand how to best create successful injection clients.
As a practicing Aesthetic physician and a Med Spa supervising physician, I enjoy helping other medi spa business owners deliver those products and services to their client patients and maximize their aesthetic appearance and their lives, marriages and health. I enjoy teaching the various aspects of business ownership and helping build successful medi spa owner businesses.
My practice philosophy revolves around education and personalized medical and aesthetic services. I spend lots of time one-on-one educating my client patients and also making periodic personalized contact with them to ensure that they are happy and healthy with their health, procedures and services.
I have an undergraduate degree in Engineering Physics from Miami University in Ohio. I use this background to develop new ideas for products and services in Aesthetic Medicine and plan someday to hold patents on Aesthetic instruments.
I attended Medical School at the prestigious Jefferson Medical College in Philadelphia, PA.
After medical school, I have had diverse clinical training in: Surgery, Orthopaedics, Orthopaedic instrumentation and fracture research, Family Medicine, Obstetrics/Gynecology, Fetal Ultrasound, Urgent Care Medicine and Aesthetic Medicine. I am Board certified and re-certified in Family Medicine. My current practice is limited to Aesthetic Medicine practice and injectable teaching, with very little Urgent Care Medicine.
I have two children Ben and Isabella, my dynamic duo. I enjoy my children time, teaching them important life choices, as well as schooling and sports. I fill my free time with cooking, local or remote travel, playing recreational golf, soccer, ice hockey in my middle age years.
It is my hope that my Aesthetic courses at Northern Colorado Advanced Aesthetic Academy are viewed as an excellent learning opportunity and springboard to anyone's Aesthetics future.