Meet LeighAnn,
President of EMBODYMENT, Master
CoolSculpting® Specialist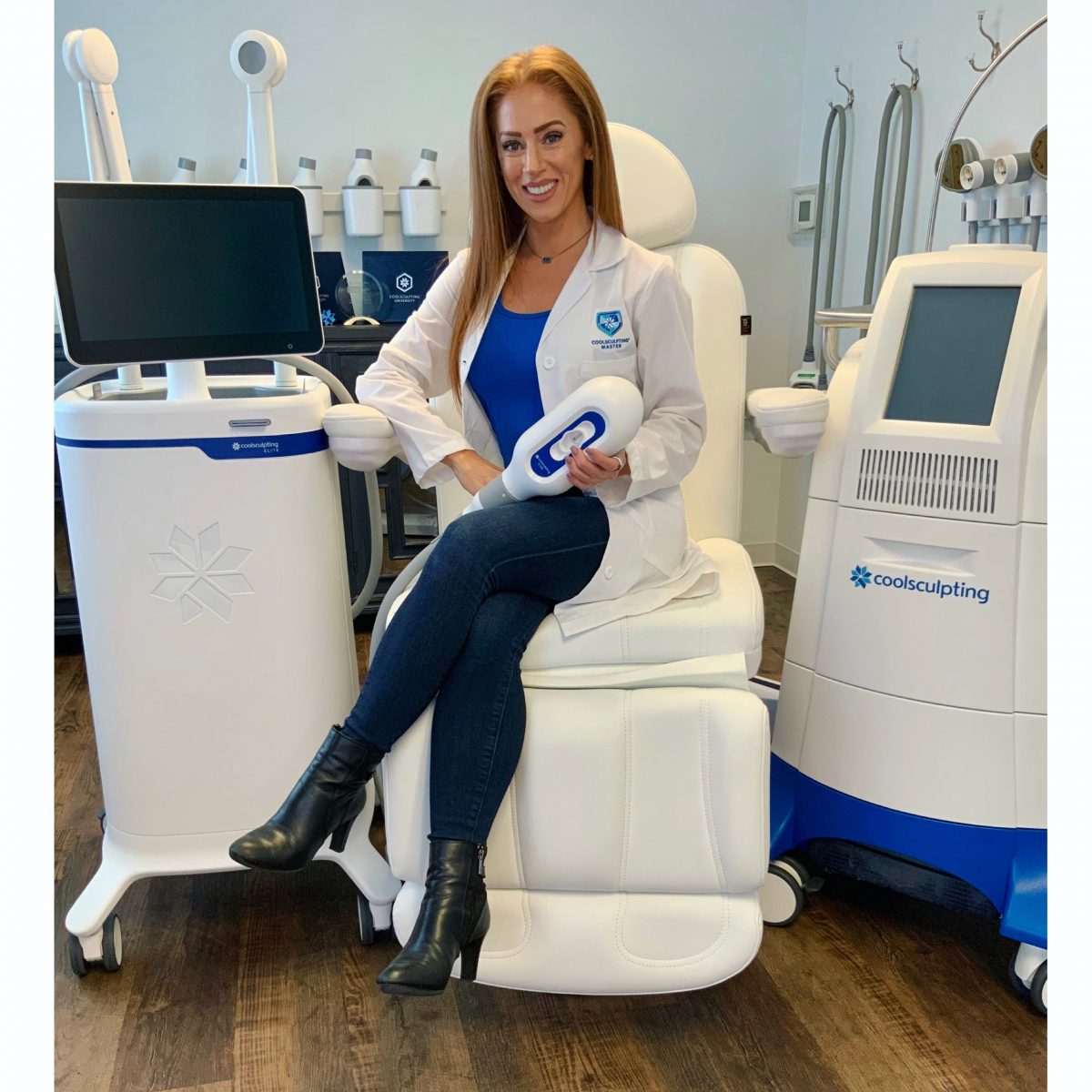 LeighAnn first ventured into being a CoolSculpting® Specialist after working for the corporate side of CoolSculpting® as a Practice Development Manager, PDM. Her job duties included teaching doctors and specialists, at all types of practices (plastic surgeon, med-spa, dermatology, general practitioner, etc.) how to properly use the technology in the safest, and most effective manner on their patients. LeighAnn is not only a certified technician and a Master's Graduate of CoolSculpting® University, but part of her PDM role was to assist teaching at the CoolSculpting® University at Allergan's Headquarters in CA. Due to LeighAnn's love for helping patients through their journey to reach their desired results; LeighAnn ventured out and opened up her own CoolSculpting® practice, "EMBODYMENT – CoolSculpting® Expert of the Rockies," where she can work one on one with patients to create individualized treatment plans and give her patients the body they desire and eliminate the stresses of not reaching their goals with diet and exercise alone.
Prior to CoolSculpting®, LeighAnn traveled the world as a personal trainer to Hollywood celebrities, athletes, high profile & everyday individuals. She traveled and trained in their homes, on their movie sets, wherever she was needed. LeighAnn has also been a professional dancer and choreographer for the Denver Broncos Cheerleaders, Los Angeles Lakers Girls, LA KISS Girls, and throughout the entertainment industry. LeighAnn loves to travel, dance, workout, go horseback riding, hangout at the beach or on a boat as often as possible. A lifelong, die hard Broncos fan, LeighAnn still gets the honor of working for the Denver Broncos Cheerleaders from time to time. 
Since finding the CoolSculpting® technology, LeighAnn still believes in exercise and taking care of the body but believes that exercise and eating a well-balanced diet, should be for our physical, emotional, and mental health, not to get rid of stubborn fat; especially now that there's safe and effective technology available like CoolSculpting®.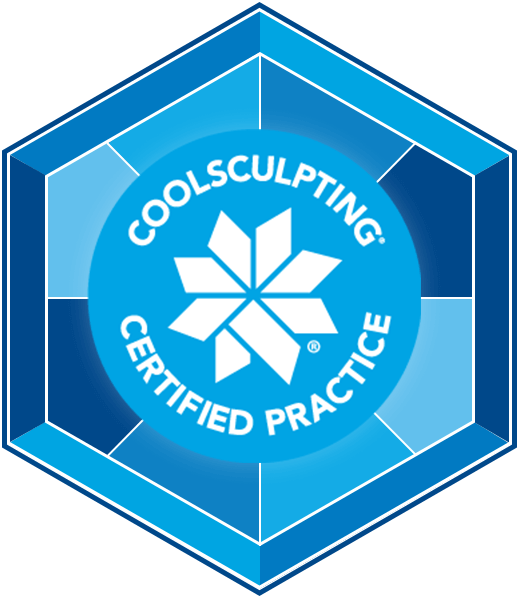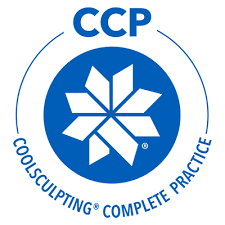 Melissa Milan,
MD, CO License 56480
Melissa Milan, MD, MS is an Integrative & Functional Medicine specialist. After receiving her medical degree from Georgetown University School of Medicine, Dr. Milan underwent training in Emergency Medicine and General Surgery before finding her true passion in Functional and Regenerative Medicine. Dr. Milan completed her Functional Medicine training with the Institute of Functional Medicine and regularly attends conferences with the American Academy of Anti-Aging Medicine (A4M). Dr. Milan's interests and expertise are broad and include autoimmune conditions, gastrointestinal disorders, skin conditions, mood disorders, hormone imbalance, and environmental toxicity.
Melissa is also certified in Aesthetics & Laser Medicine. She loves to incorporate laser and other skin rejuvenation procedures into her treatment plans to help patients to become happier, healthier, and stronger both inside and out. In addition to offering her patients telemedicine, she has offices in both South Denver (DTC area) and Louisville, Colorado.